Forgotten Classic: "When I Paint my Masterpiece"
I've been listening to Bob Dylan since I was 14 years old, hooked ever since I sampled the delicious stew of organ, harmonica, guitar, and raspy vocals on "If Not For You" off
New Morning
. I went on listen to just about everything Bob put out there-starting with his early 60s work and moving forward from there. The first two CD's I had from Bobs were a burned copy of
New Morning
from the Wallingford Public Library, and a copy of
the Essential Bob Dylan
, a compilation of greatest hits, put out by Columbia and picked up by me at Walmart.
Needless to say, by the time I graduated high school I was at least familiar with Bob's best songs, or so I thought. Over the years, I felt like a coal miner digging up diamonds that had been left behind: "Blind Willie McTell", an acoustic version of "Every Grain of Sand", "Where are You Tonight?", "Mississippi", and others.
I'm telling you all this because Bob's music catalog is so vast that its nearly a world unto itself. Have you heard the alternate version of "Tight Connection to my Heart" called "Someones Got a Hold of my Heart" off a tape of alternate takes to
Infidels
? Saying that sentence makes you sound like a Dungeons and Dragons nerd, at best. With Bob's songs, there's a world you're certainly aware of, and there's always more land to discover. That brings us to "When I Paint my Masterpiece". I literally never listened to this song until a few weeks ago-it'd been popping up. I finally gave it a listen. I'd say it's one of the best 50 Dylan songs of all time. Why?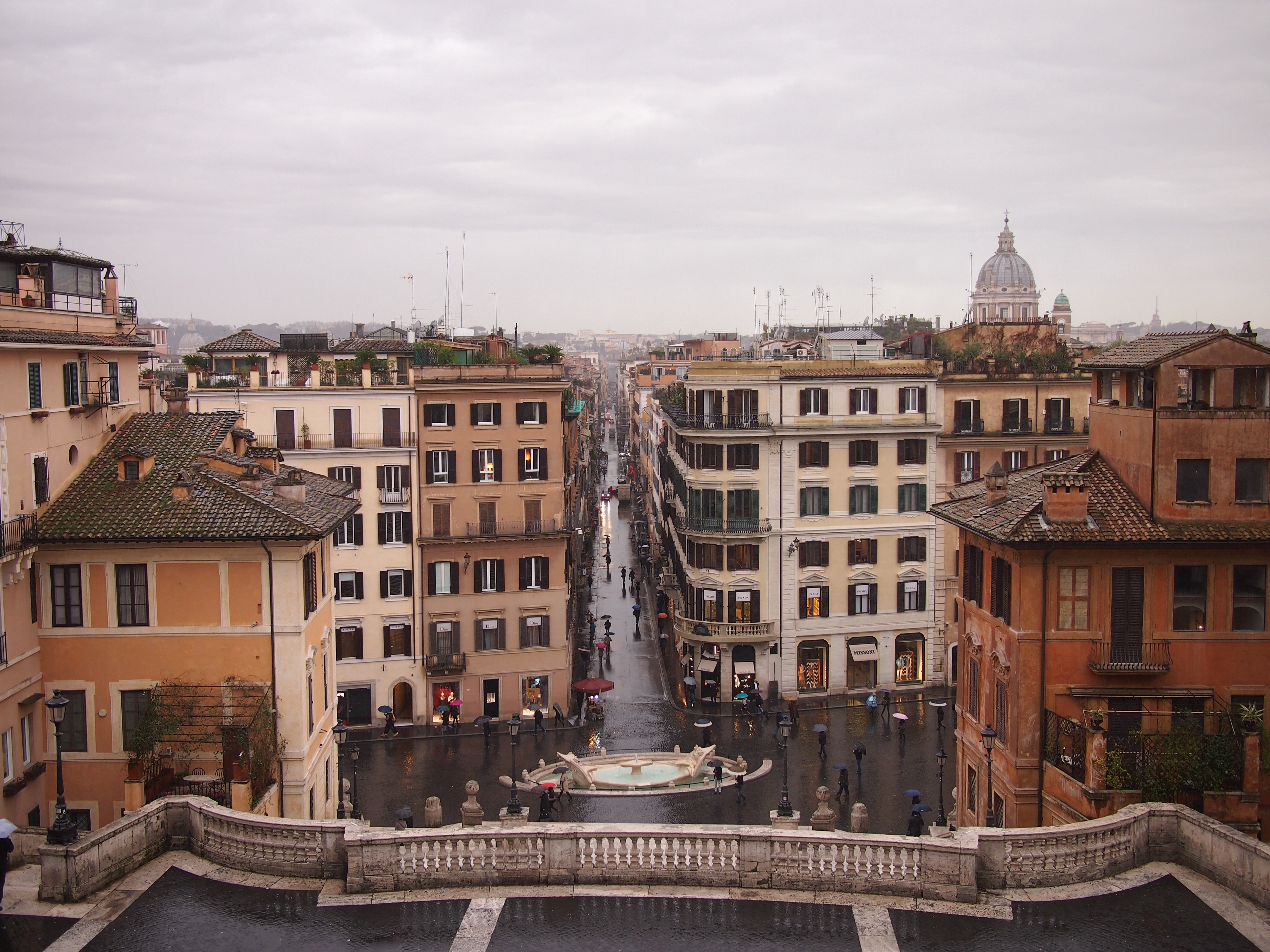 About "When I Paint my Masterpiece"
"When I Paint my Masterpiece" is a buried gem from the oft-maligned
Self Portrait
era, so in that sense it is a diamond in the coal mine. It was first released on
Bob Dylan's Greatest Hits II
, a weird compilation that you don't really need save for this song.
The tune kicks off with Bob's best
New Morning
sounding voice, a mix of his 60s raspy howl and his expressive singing of the 70s. Here, Bob is slapping on the piano, belting out a tune that gives the listener a very specific time and place: We're in Rome, sitting on the Spanish Stairs on a cold dark night.
The opening lines to this song constitute some of the finest ever penned by Bob, and paints an oddly comforting scene of melancholy, nostalgia, and amazement. Imagine walking over the Brooklyn Bride that first night in October when the air feels truly chilly, and the buildings and skyscrapers are all shining human monuments in the dark. It'd give you pause-just like these first few lines do. Ultimately, this is a song of longing for something greater, a hope for tomorrow, and a belief in the ability that all will be well in life when we all paint our own masterpieces, whatever they may be.
To listen to this masterpiece,
click right here
, and don't forget that the streets of Rome are filled with ruble.