Listen to a "Trouble No More" Sampler here (via NPR)
If you're at all interested in Bob Dylan's newest upcoming bootleg series release, you can listen to a sampler
here
thanks to NPR.
I've long admired the music of Bob Dylan's so-called "gospel" era, and am fully ready to pay an arm n' a leg to listen to over 100 songs, view a concert film, and read a booklet with detailed liner notes.
I've listened to some of these previously unheard live cuts- and I can say this: The band is a tight, loud, chugging unit that throws exclamation points on Bob's fiery furnace preaching and passionate, heartfelt singing. There'll always be an urgency in your music if you think the apocalypse is near. For an artist like Bob Dylan, that apocalypse, whether it was metaphorical or not, pushed him to new heights. The stinging lines of the guitar, the wooden floorboards, the overblown PA systems-ever song has a setting, and in the few I've heard, Bob'll take you there.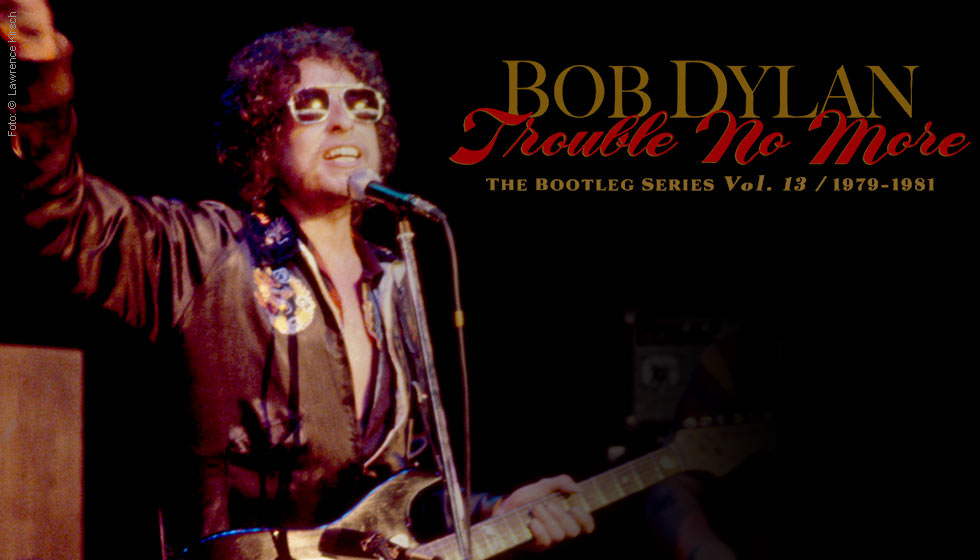 My previous entries of Dylan's gospel era can be found here:
PREACHED ON IN THE WORLD: WHAT HAPPENED WITH BOB DYLAN IN TORONTO (1980)?
THE FORGOTTEN GOSPEL SONG
IF STREET LEGAL WAS THE QUESTION, BOB HOPPED ON THE SLOW TRAIN FOR THE ANSWER
HOWLIN' WOLF & CHANGING WAYS OF THINKING