All About Alabama, and the Band that Gives a History Lesson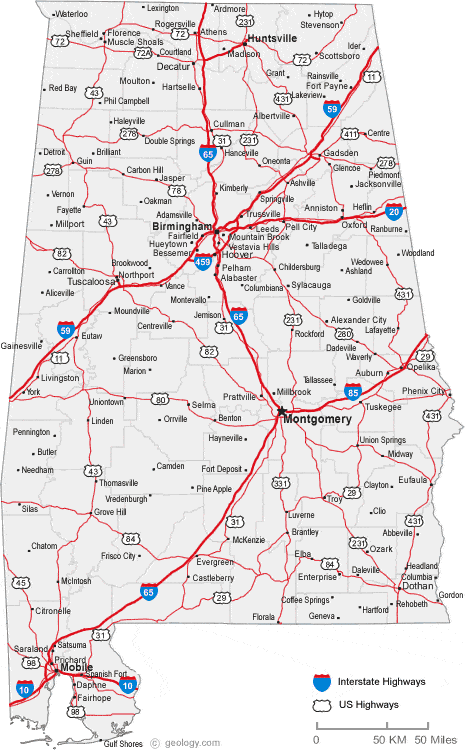 Last night, the voters of Alabama admirably
rejected
the toxic Judge Roy Moore in their special Senate election. The recent media focus on Alabama and the general political environment of the deep south reminded me of a song-"Three Great Alabama Icons" by the Drive By Truckers.
After carefully considering the song, one finds that there are deep contradictions running through Alabama- compassionate impulses rest right on the shelf next to ignorance, anger, and unreason. Fortunately, last night ignorance and unreason did not win.
Our historians-the Truckers-will never let their audience forget that they are Alabama natives, and their 2001 album entitled
Southern Rock Opera
adds cultural, historical, and political context to contemporary analysis on the deeply red state. The Truckers cast a critical eye towards their home state- a critical eye that throws on a pair of compassionate and understanding glasses.
In "Three Great Alabama Icons", lead singer Patterson Hood tells the story of modern Alabama through three lenses: racist politician George Wallace, football Coach Bear Bryant, and music giants Lynyrd Skynyrd.
Hear his sweeping, spoken word lecture over a steady, chugging guitar, as Hood weaves together personal narrative, civil rights history, popular music legend, and the "duality of the southern thing" all into one. It
is quite a patchwork quilt of southern history, and a must listen: