The Light in this Place is Really Bad: Essential Dylan # 12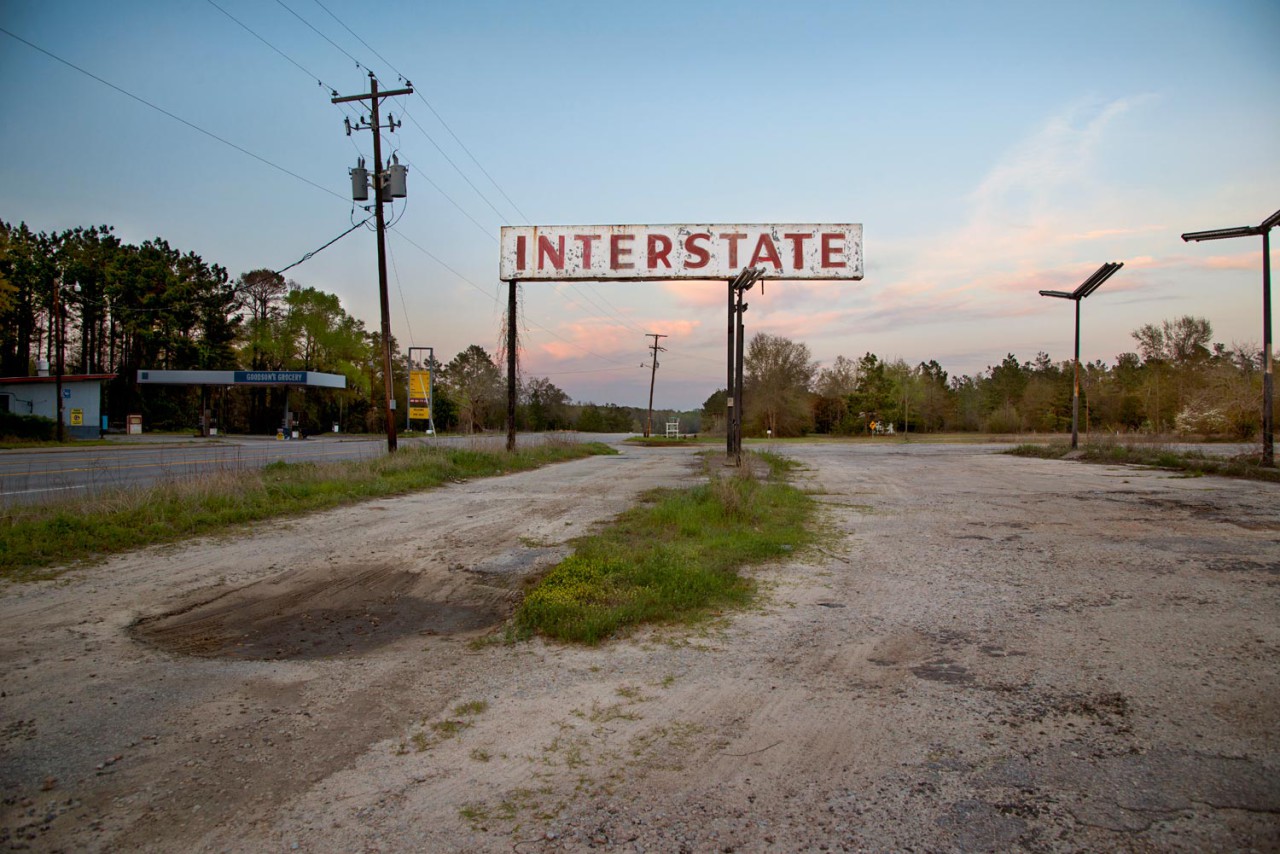 Bootleg Series (Infidels Sessions)

Blind Willie McTell

is so much more than an ode to the late Georgia blues singer Willie McTell. . . it's about shared memory, the south, and existential loneliness.

Here, Bob's sparse piano duels with Mark Knopfler's acoustic guitar in the background as Bob paints images of the south: magnolias blooming, chain gains, rebel yells and slavery ships float over the song like ghosts. The last line, as Bob's"staring out the window/of the St. James hotel/" is paired with a few harder hits on the keys of the piano, building the drama of the song to cinematic heights, like a movie whose dramatic arc does not bend until the closing credits roll.