Three Artists, One Great Song, and NYC in November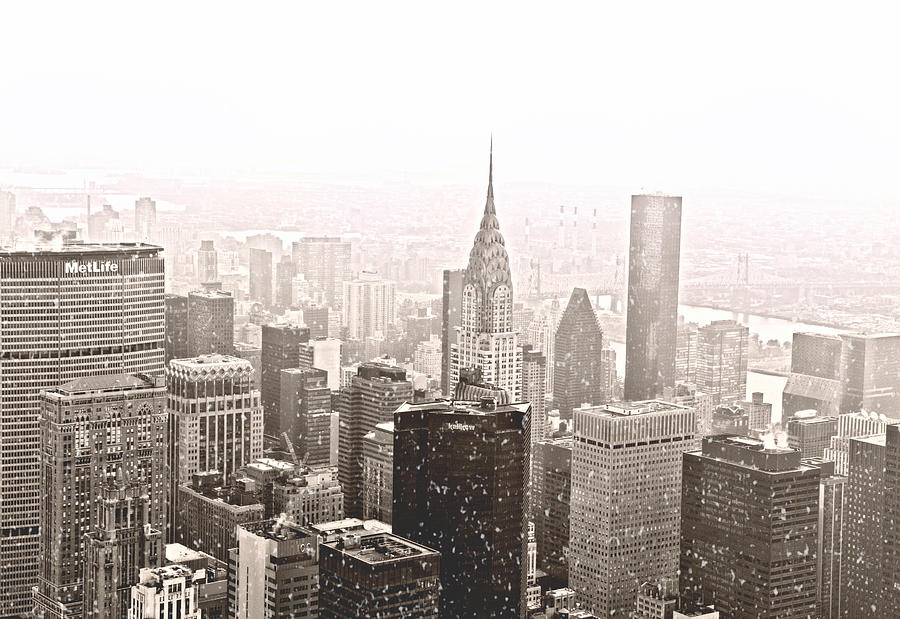 November: skies darken, snow might make an appearance, the leaves have fallen, and winter comes callin'.If you happen to visit New York City this month or the next, you'll see all the lights, all the action, the big grey buildings, the cold grey sea and the statue of liberty. There is a palpable sense of possibility as you poke your head out of the underground train at Grand Central from sleepy Connecticut- the world is ready for you. You've got to hustle to take part it in it. To see what it has to offer. If anything, the song "New York Morning" is about this feeling.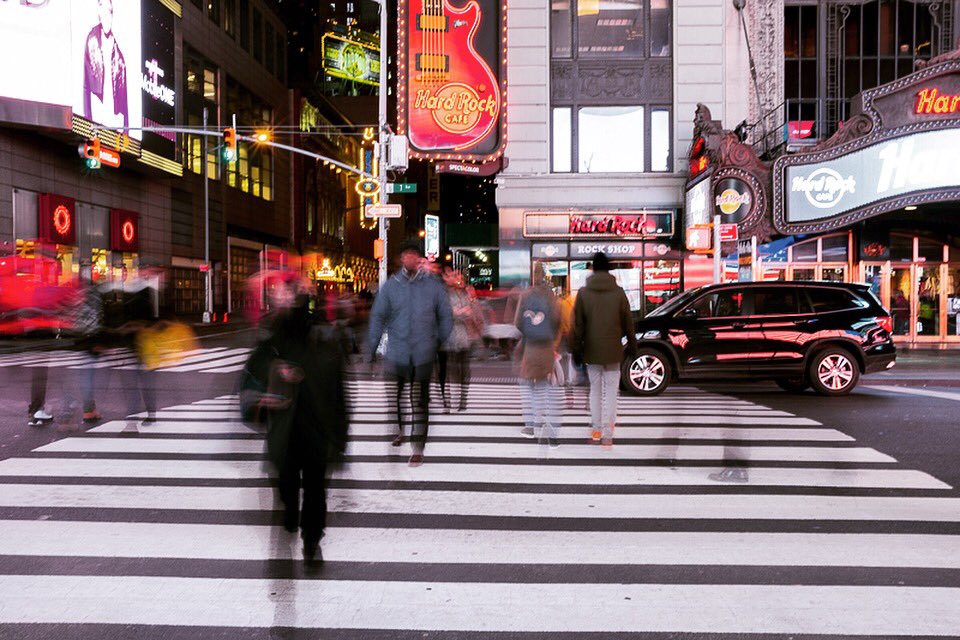 Importantly, "New York Morning" is a song in disguise. It was originally penned by the relatively unknown songwriter Peter Illeyni. In its present form below, it is featured as the standout track on Lang Lang's 2011 album New York Rhapsody. Lang is a composer, classically trained musician, and pianist. Here, he brings these skills to the masses, uplifting the grey buildings and energy of New York with his music as country/folk singer Jason Isbell delivers a surprisingly moving vocal performance. In total, the effect of these three musicians collaborating (the musician, the singer, and the songwriter are all different people) here is stunning- it's a grand, dramatic, sweeping anthem that brings all of the magic and humanity of New York along for the ride-"oh my God New York can talk. . . some where in all that talk is the answers".